Introduction
Salesforce Marketing Cloud Engagement comes with a robust suite of reporting capabilities that help marketers gain valuable insights into various campaigns. Understanding how to harness these reporting capabilities is vital to unlocking the full potential of the platform, which can further lead to:
Getting a complete view of customers
Acting on valuable and timely optimization insights
Driving business growth
Keep reading to learn more about how you can analyze data and generate insights in Salesforce Marketing Cloud Engagement.
What Is Salesforce Marketing Cloud Engagement?
Salesforce Marketing Cloud Engagement is a comprehensive platform that enables organizations to create, automate, and personalize marketing efforts across various channels. It provides a wide suite of tools and capabilities that help manage and optimize marketing campaigns, customer data, social media advertising, email marketing, and more.
With Salesforce Marketing Cloud, organizations target the right leads to generate more sales. The platform offers features like customer segmentation, email marketing automation, social media management, personalized content creation, and performance analytics.
Salesforce Marketing Cloud integrates seamlessly with other Salesforce products like Sales and Service Clouds. This allows organizations to unify their marketing efforts with other departments.
What Are Salesforce Marketing Cloud Engagement Reports?
Salesforce Marketing Cloud provides a range of reports and analytics to gather insights into marketing performance and campaign effectiveness. Some of these key reports are:
Email Performance Report
These reports provide metrics related to email campaigns like delivery, open, bounce, click-through, and unsubscribe rates. Users can refer to these reports to evaluate the success of any email campaign and identify different areas for improvement.
Watch the video given below to learn more about email performance reports in Salesforce.
Journey Builder Report
Marketers can use Journey Builder to create personalized customer journeys. The reports associated with this feature provide insight into journey performance, drop-off points, customer interactions, and conversion rates. The report's overall goal is to help optimize the customer journey experience.
Automation Studio Report
Automation Studio helps automate and streamline various marketing processes. The reports associated with this feature provide visibility into automation performance, error logs, and activity history and helps monitor automated workflows.
Social Media Report
Marketing Cloud social media reports provide social media campaign performance data, like audience engagement, reach, and sentiment analysis. These reports help analyze social media efforts' impact and build better strategies.
Return On Investment Report
This report focuses on measuring the ROI of marketing campaigns. The report analyzes the correlation between marketing activities, lead generation, customer acquisition, and revenue generated. This data helps determine the effectiveness and profitability of all marketing initiatives.
Marketing Cloud Intelligence (Datorama Report)
Datorama reports, now known as Intelligence Reports for Engagement, is a tool that generates, visualizes, and shares in-depth analytics on email, push, and journey campaign data. In these reports, no data is shown at the subscriber or event level, but it is used to create insights for the entire campaign.
Dataroma reports feature a robust collection of powerful and reliable data interfaces. It also consists of simple retrieval mechanisms for exporting and ingesting data from multiple data management platforms, such as SAP Hana, AWS, Oracle, Vertica, and SQL servers.
For example, Datorama Reports depict metrics like the number of emails or messages that were opened, delivered, or clicked on for 90 days. These reports can connect all data points, which helps reveal critical information for the marketing team.
A Short Tale: How John Lewis Partnership Enriched Customer Experiences With Data
The John Lewis Partnership is the U.K.'s largest employee-owned business consisting of department stores, Waitrose food shops, and John Lewis Financial Services. The organization had a lot of customer data, but it wasn't accessible, user-friendly, or centralized.
The organization swapped manual spreadsheets with Salesforce real-time data visualization capabilities to make decisions faster and have better customer relationships. Marketing Cloud was also implemented, which led to 75% faster production time, enabling stakeholders to produce impactful marketing campaigns in a single day.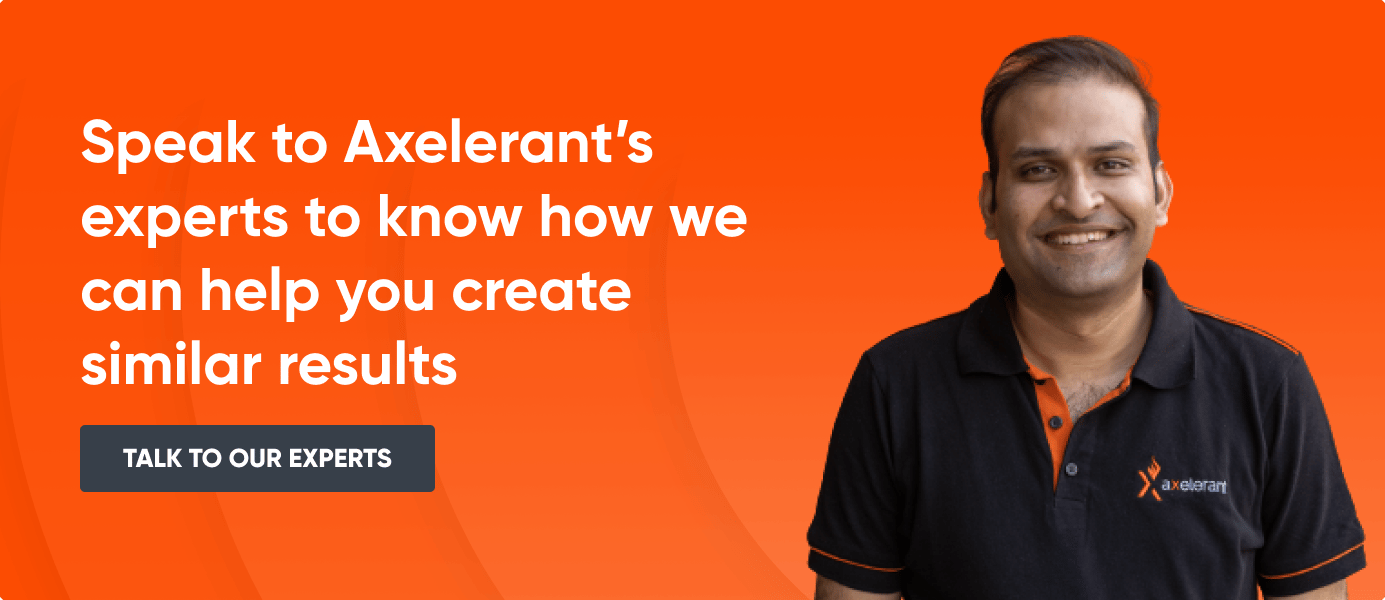 What Are The Different Marketing Cloud Report Levels?
Marketing Cloud reports also have different levels, including:
Level 1: Activity Reports
This reporting level answers basic marketing performance questions like clicks, subscriptions, views, impressions, unsubscribes, and bounces. This level of reporting can be done in the user interface of Marketing Cloud through data views and doesn't require users to export data to external tools.
Marketers can create activity reports in Marketing Cloud in multiple ways, but the easiest way to get started is to seek the performance of one-off email campaigns. For this, users need to navigate to Email Studio and select the Navigate section to see the performance of each email. This information can be analyzed according to the type of device, day, and engagement over time.
Level 2: Impact On Customer Actions
Users can understand the impact of various activities on customer actions through an activity report. The reporting can become complex depending on the number of data sources, type of industry, reporting strategy, and data architecture.
For example, the customer conversion rate report can help answer questions like how many visitors successfully converted as a customer and how many leads were generated. Other examples of customer action reports are calls received by the campaign and appointments influenced by the campaign.
Level 3: Return On Investment For Marketing
The ultimate goal of any marketing campaign is to boost revenue. The ROI marketing report plays a huge role in analyzing the return on investment of marketing campaigns and strategies. The data and team required to measure the financial outcome are illustrated below.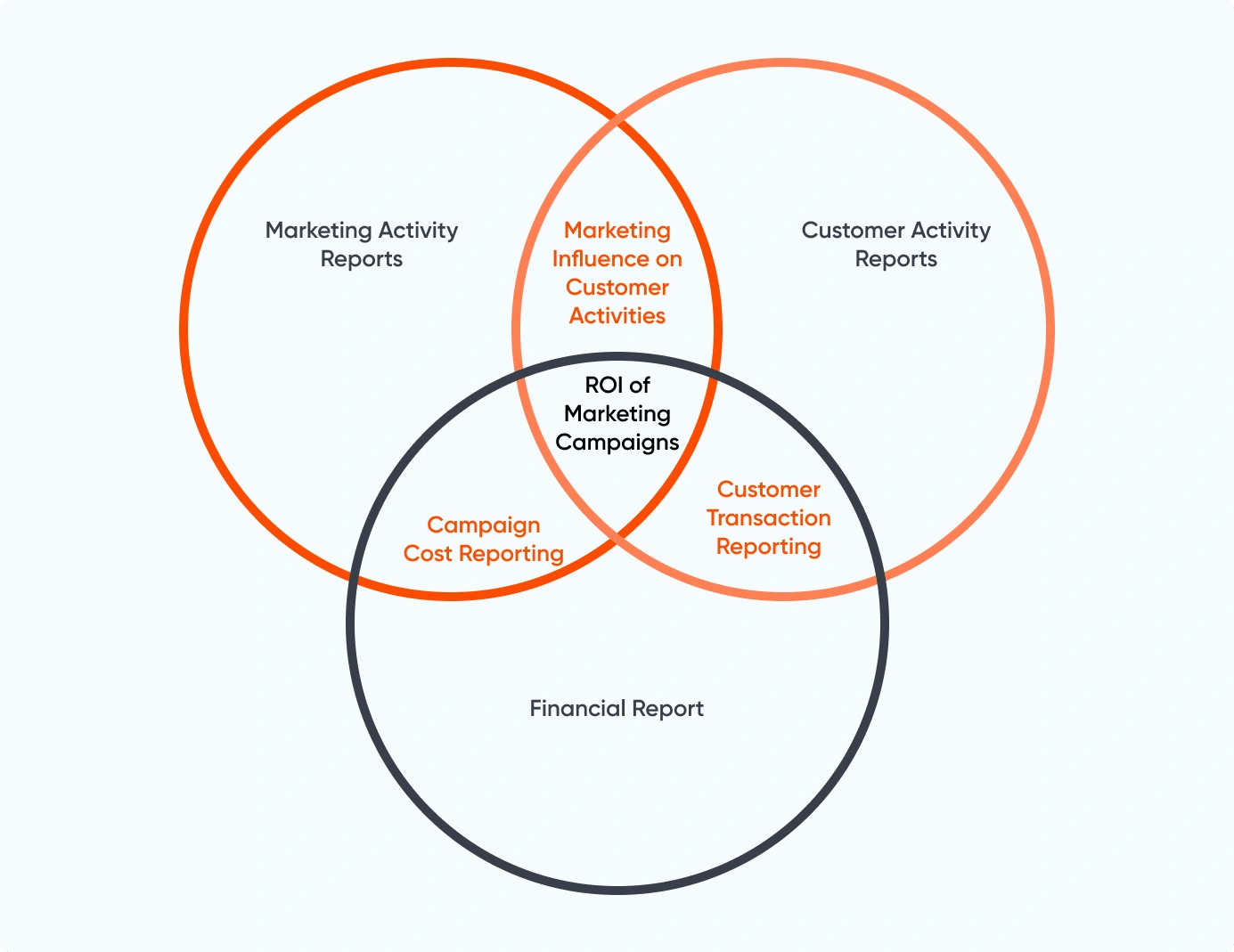 How You Can Set Up Marketing Cloud Reports
Follow the steps given below to set up different Marketing Cloud reports.
Step 1: Log in to Salesforce Marketing Cloud.
Step 2: To create a tabular report, click 'Reports' in the menu and select 'New Reports.'
Step 3: To select the report type, click 'Campaign,' 'Campaign with Leads,' and 'Continue.'

Step 4: To add fields to the report, click 'Fields.'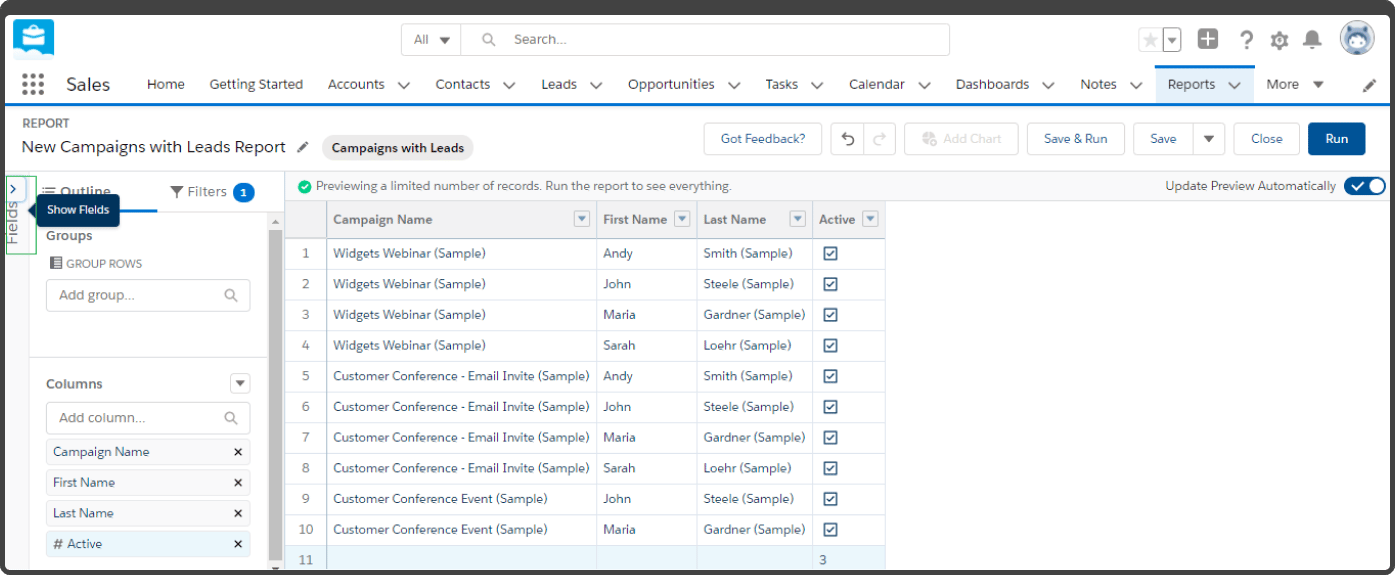 Step 5: To add any desired column to the table, select 'Add Column.'

Step 6: Click 'Save and Run' to start using the report.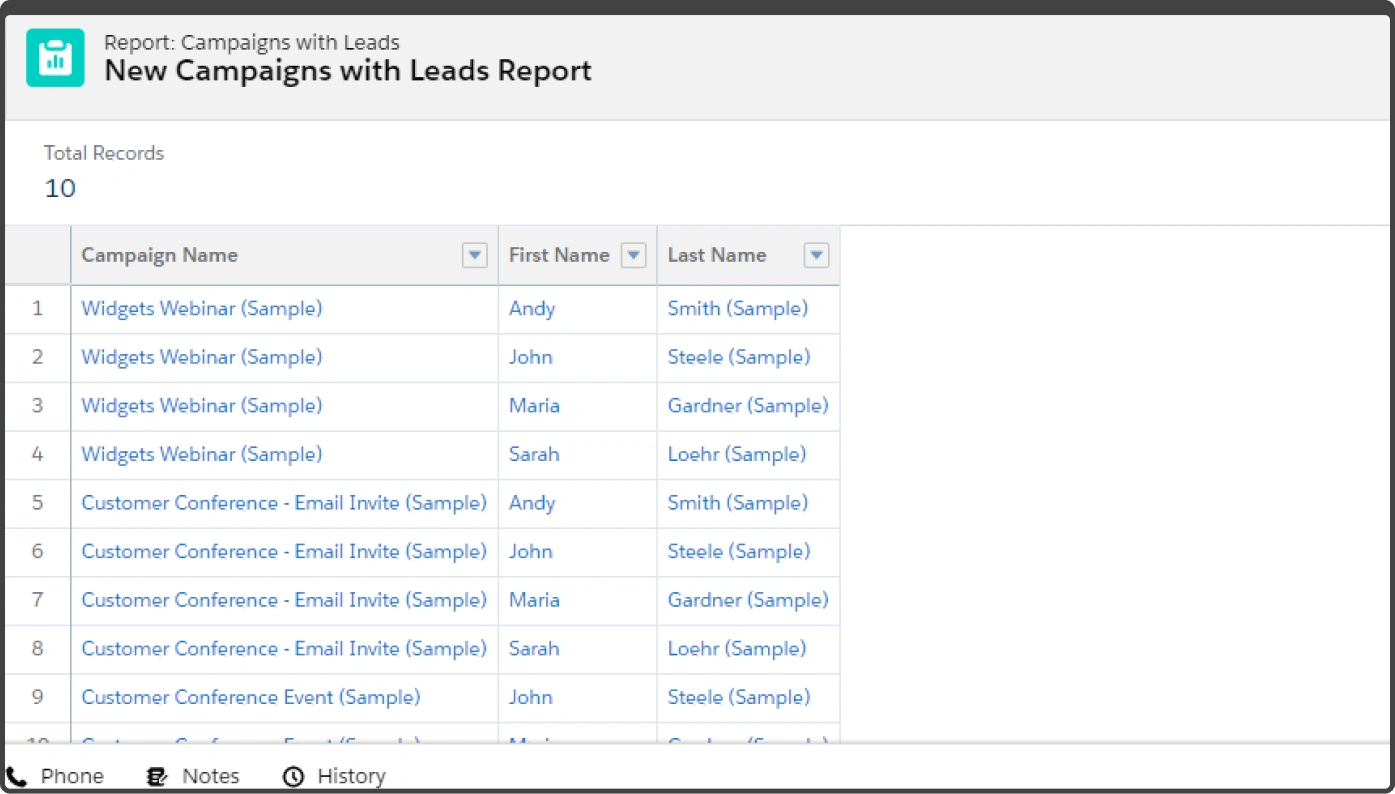 Final Advice: Start With The Basics And Iterate
Starting with Marketing Cloud Engagement may be overwhelming, specifically if you want to track ROI from every marketing initiative from the start accurately. But remember to be patient, start with the basics, and expand from there.
The Salesforce Marketing Cloud Engagement experts at Axelerant recommend building out reporting capabilities iteratively over time. This helps create more accurate dashboards, better alignment between departments, and more buy-in from stakeholders that ultimately help drive the required marketing outcomes.
Speak to our experts to learn more about Salesforce Marketing Cloud Engagement and its reporting capabilities.
About the Author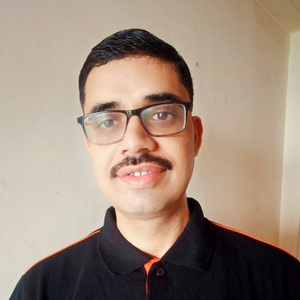 About the Author
Abhishek Tripathi, DXP Consultant
Abhi likes to contribute to society, learns new skills from Trailhead, and when away from his desk, he spends quality time with his kids and helps out his wife and mother. When engaged, challenged, and appreciated at work, he's unstoppable.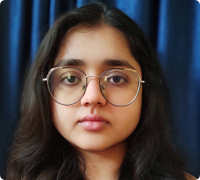 Simran Sethi, Senior Content Marketer
Simran is an avid reader. She is an active runner, who also likes to swim, dance, and sing. For her, the meaning of life lies in the little things. Kindness, passion, and compassion are her life's essential values.