DevOps & Site Reliability Engineering (SRE)
Accelerate Development With Dependable DevOps Services
Axelerant DevOps and Site Reliability Engineering (SRE) services can scale your development, save your agency or organization time and resources, and dependably boost efficiency.
Our teams are committed to DevOps as a philosophy and we believe that the best way to implement DevOps is by putting together a strong Site Reliability Engineering (SRE) practice. This is what we do for our partners, leading digital agencies, and organizations that you recognize, and this is what we can do with you.
100% Kubernetes, AWS Certified
30+ Large DevOps Engagements
10+ Dedicated Site Reliability Engineers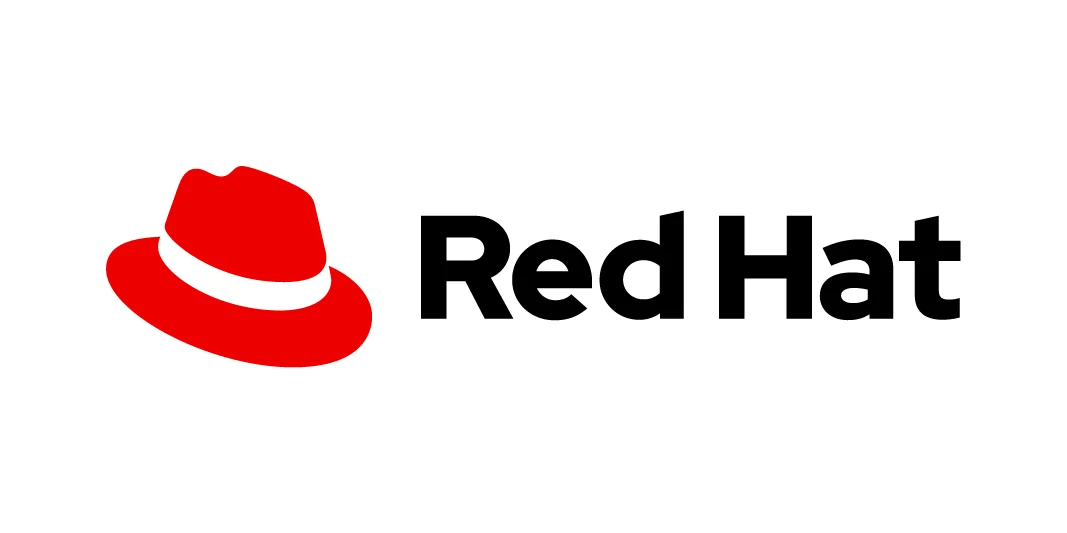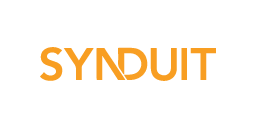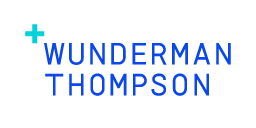 what we provide
Axelerant DevOps and SRE Services
Our DevOps and Site Reliability Engineering services are delivered through four different service models, depending on your needs, and are scalable per your requirements.
CASE STUDIES
Featured work
Axelerant shows much more professionalism and expertise than others. The client is very happy… we love working with them.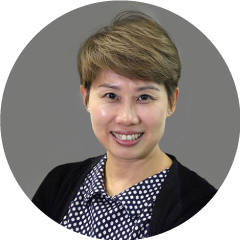 Maggie Tong
General Manager, Wunderman (Hong Kong)
Contact Axelerant's DevOps and SRE Team, today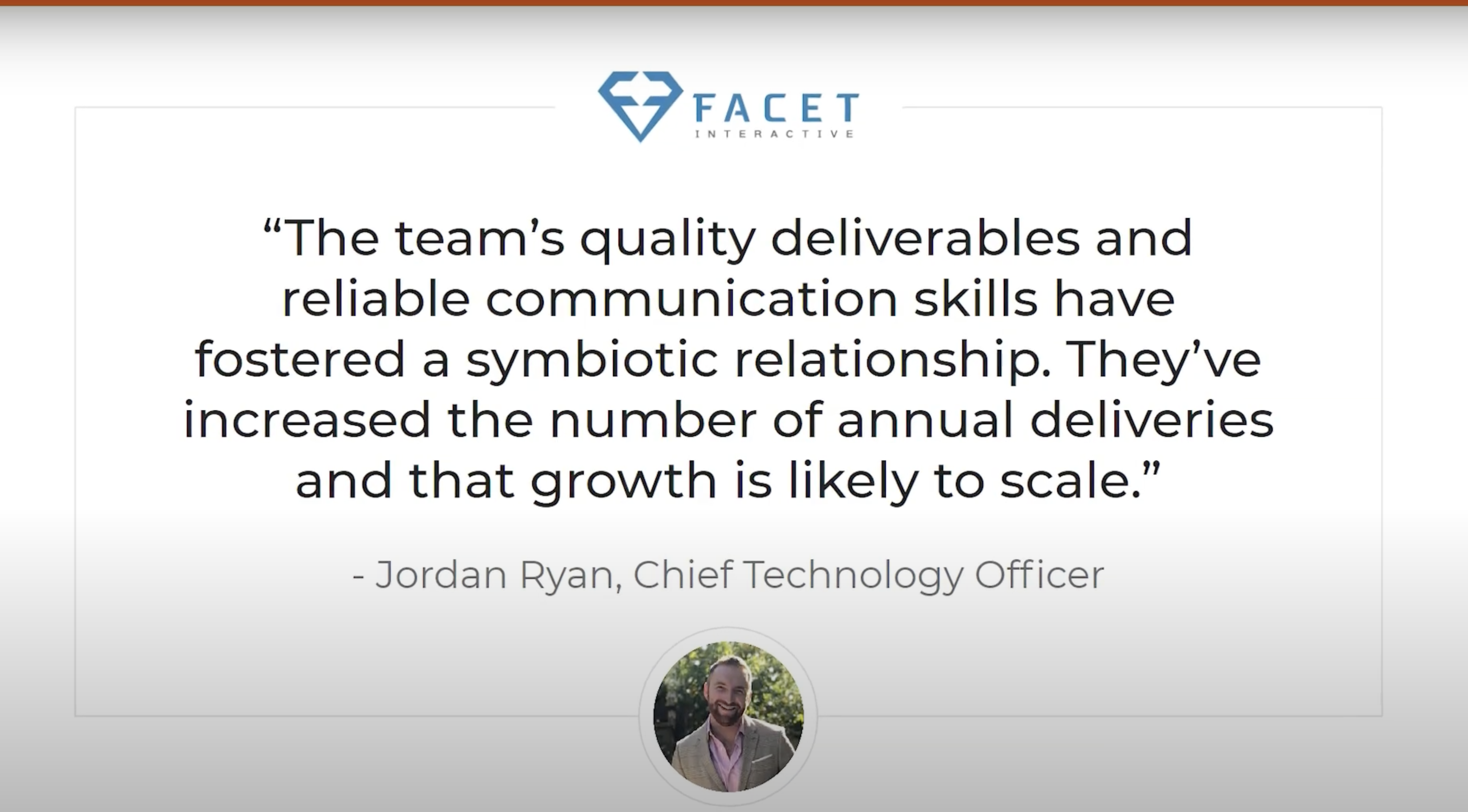 Get in touch
Send us a message and connect with one of our brand consultants to find out exactly how we can help you.