Introduction
People often ask me, dazed and interested: what made us decide to go completely remote?
And how did we manage to pull it off, almost a decade before Covid-19 would force the world to consider it?
Well, we certainly didn't start out thinking one day we would be among the best workplaces in India.
It started out with a challenge, lots of hope, and a strong, silent faith that things were going to work out for the better.
It All Started With A Global Mindset And Intention
When my business partner and I started out in 2005, the concept or possibility of remote work didn't cross our mind.
I was in the US, and my business partner in India—totally different time zones.
We secured good open-source projects that helped us grow and open a couple of offices nation-wide.
Most of our clients were from outside of India. And so I wasn't rigid with from where people worked.
One such office was in Srinagar. There was a flood that year, and team members were forced to work from their homes.
We realized that working from home didn't affect the work. And if given a choice, our team members preferred it.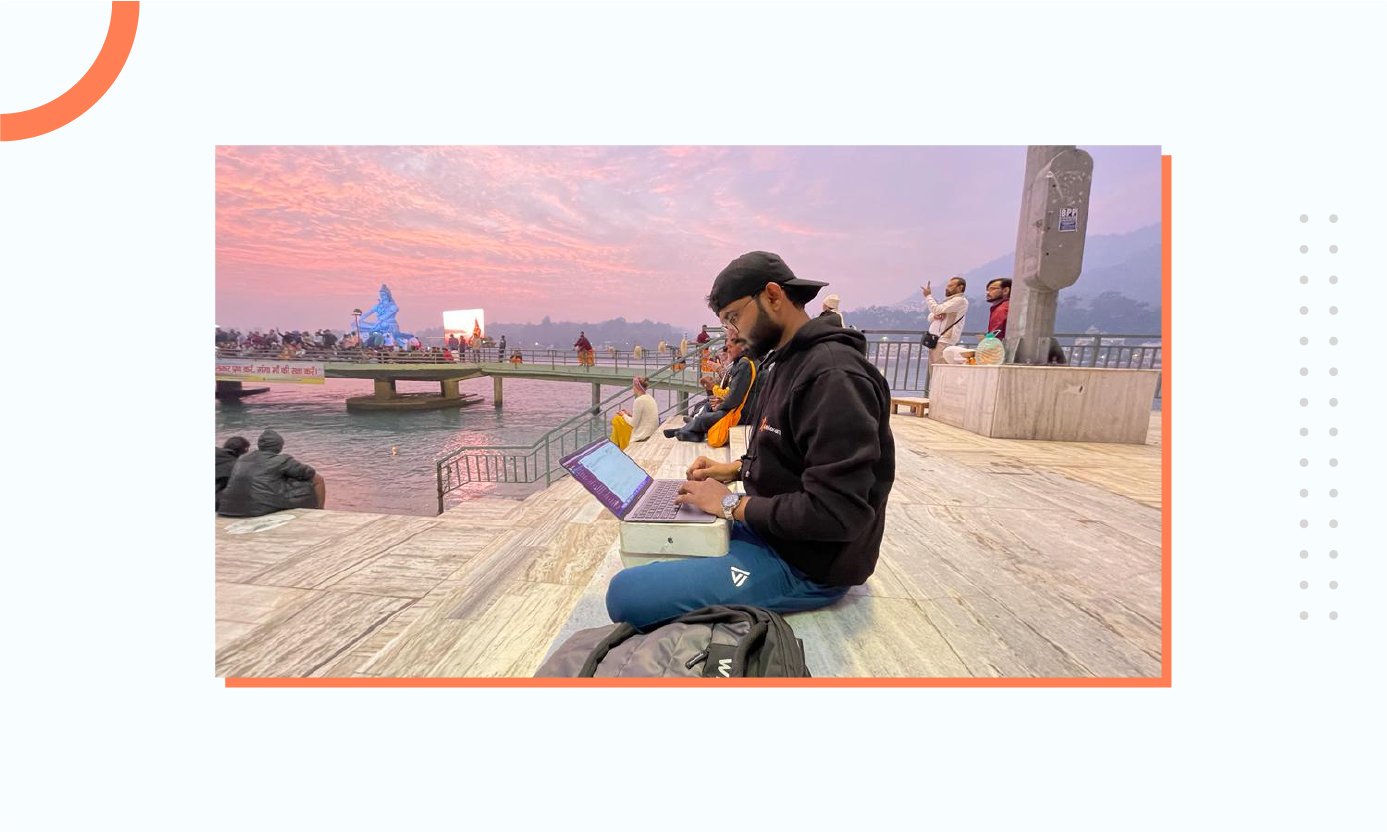 Plus, open-source enthusiasts were scattered all over the world anyway.
Limiting ourselves to physical locations also meant limiting ourselves of the opportunity to work with talented people in remote areas.
And that's how we embarked on this journey.
People started working from their homes, co-working spaces, cafes, or while on the road.
But The Question Was: How To Make It Possible?
This is the same question that's forcing several companies of varying sizes to call their people back to their office desks—in 2023.
As we lunged forward with full time remote work, the challenges started popping up one-by-one.
We Didn't Have The Tools
Remote work can't function without proper tools that make office functions possible.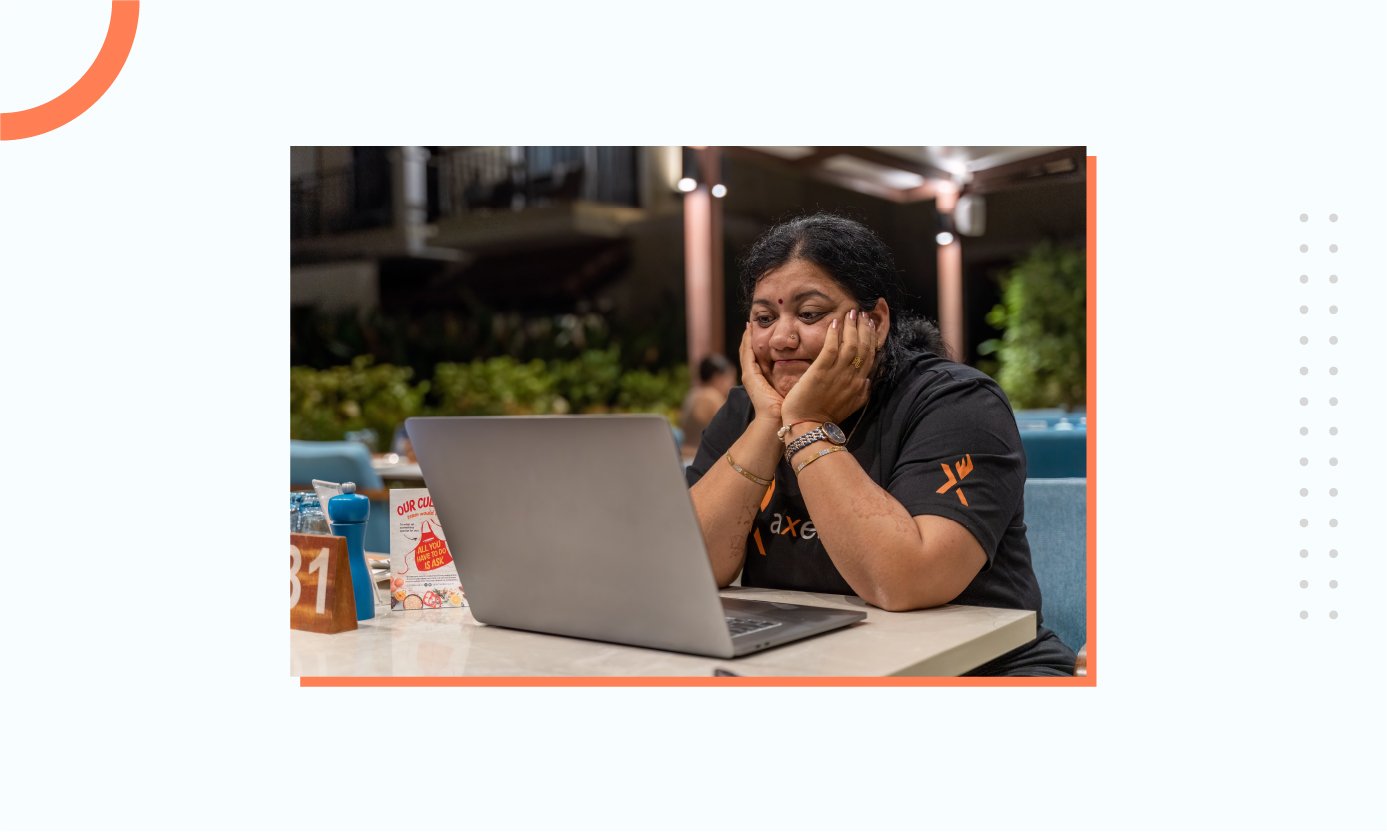 We started off with a makeshift version of Slack. Basically Skype sprinkled with a few friendly bots.
Daily office operations—around salaries, promotions, meetings, record keeping, planning—required specific tools or platforms.
People Saw Us As A Pit Stop
Remote work was not a known or comfortable concept in people's minds.
Many didn't know or understand it like they knew and understood a physical office.
At some level, we remained a pit stop in people's minds before they moved on to work in offices for other organizations.
And this hurt us. Operationally, it held us back many times.
We had the work, but not the right person to do it.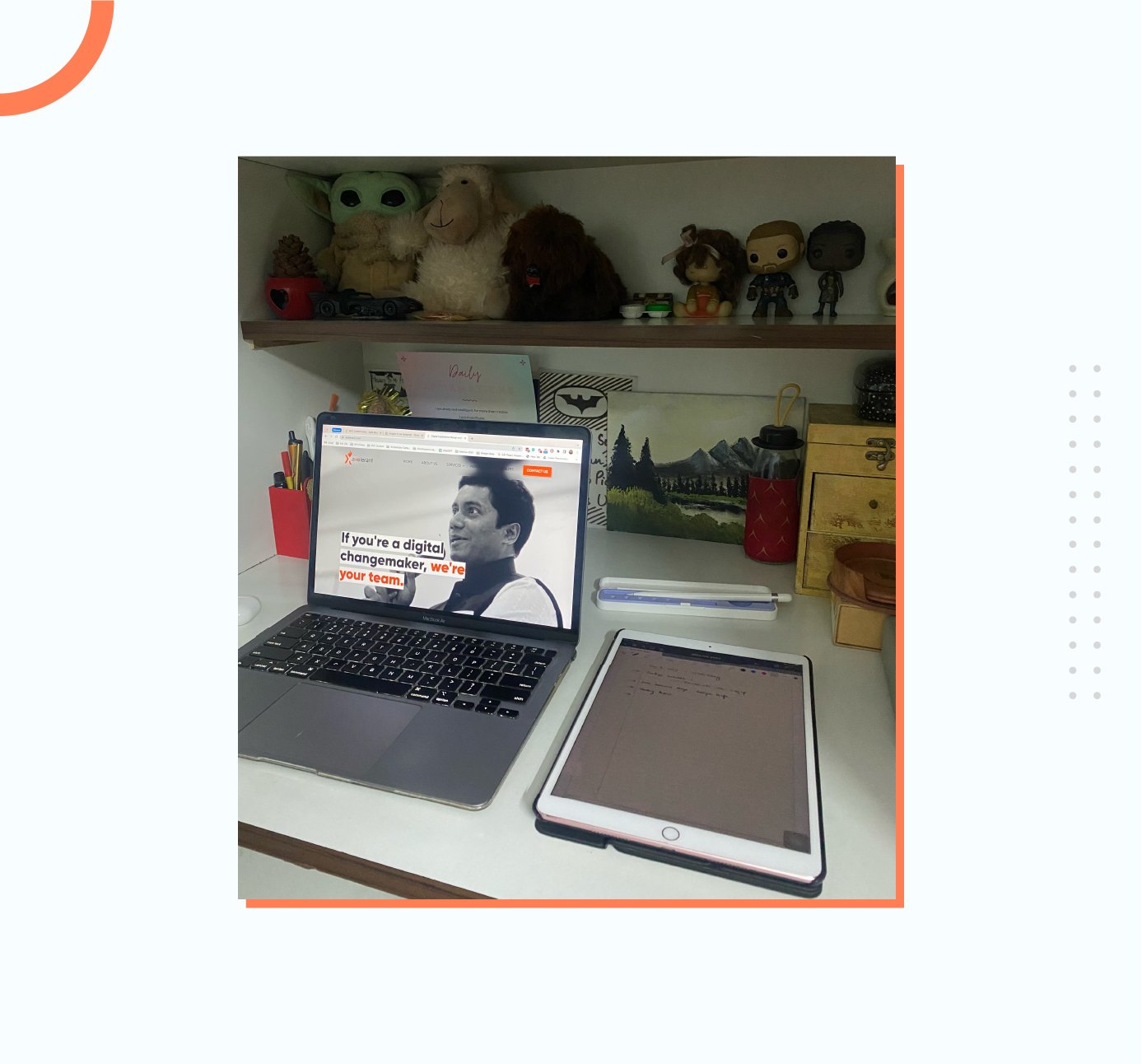 Fostering Communication And Belongingness Seemed Impossible
If a group of people are tolerably nice, then you automatically get a sense of community in a physical office.
People find ways to communicate and connect even in the midst of a massive workload.
But that doesn't happen automatically in a remote setting. It's easy to feel isolated, disconnected, and disoriented.
And no amount of tools or money can create that intangible feeling of belonging.
It was, undoubtedly, one of the biggest challenges we faced.
The Answer Was A Combination Of Hard Work And Hope
First we had to identify our problems. And that we could do pretty easily—because they stared us in the face.
And it was clear.
We had to roll up our sleeves, buckle down as a team, and come up with solutions to these challenges.
Experiment and see what worked, what didn't.
We chose "the road not taken," and now we had to forge it ourselves. Everything we had built so far depended on it.
First We Brought In The Tools
Without the right tools, we couldn't have built a successful remote work culture.
It took us a lot of research to get a direction—devouring articles from the Harvard Business Review and studying practical approaches by Buffer, Lullabot, and Yonder.
For instance, Slack has been the most significant enabler for asynchronous conversations, and Zoom, for real-time discussions. Here's a whole list of tools we've curated for distributed teams.
Things like sharing praise, feedback, learning, 1-on-1s, and performance reviews happen via a cohesive platform called Leapsome.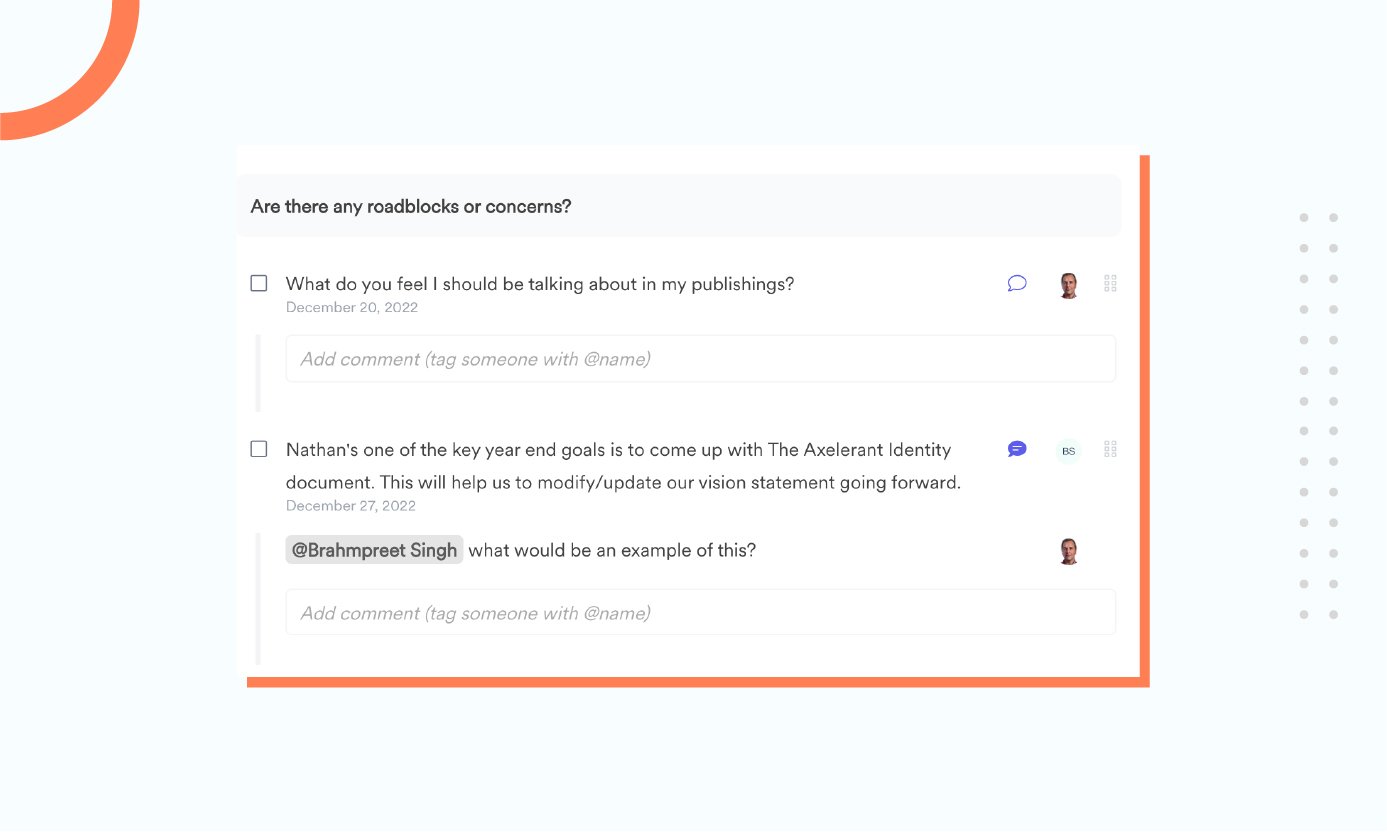 We also introduced guidelines and etiquettes of communication, with a strong focus on easing out the pressure of immediate responses.
Then We Focused On Creating A Culture
Every group of people—starting from a nation to a well-knit block community will have their culture.
It's what binds people. And that's why it's so challenging for most to settle into a new culture.
Our intention was to create a workspace that builds people up, makes them feel safe, empowered.
We took references from concepts like Simon Sinek's 'Start With Why' and Reid Hoffman's 'The Alliance'.
And started off with establishing three core values: openness, enthusiasm, and kindness.
To foster these values and show team members that we weren't just putting up words on the wall, we invested in their growth and wellbeing through a host of benefits.
And gradually, through conscious decisions and actions, we made people realize that we are more than a "pit stop."
We are, if the team members who have been with us for years are any indication, more of a destination.
By Gradually Bringing People Together
With culture and tools in place, we noticed something was still missing.
The fact that one could work with people and never see them physically—ever—didn't help with the feeling of belonging.
We had to bring people together: to discuss ideas, reflect on drawbacks, tackle challenges, and have fun.
But mainly, to create a bond.
First we introduced all-paid retreats. Then offsites, team meet-up and co-working space allowances, etc.
Building Support Infrastructures For Every Team Member
Up until now, everything we did had to do with non-technical aspects of remote work.
Having international clients—like the UN, Doctors Without Borders, the University of East London, Stanford University—meant we needed to produce quality work.
If we were building a website, it couldn't just be a gorgeous one. It had to be accessible and adaptable as well.
So we invested in our team member's professional growth through:
Mentorship program (currently 50 people are engaged in them)
All-you-can read book sponsorship
Team members use these benefits to keep themselves updated on their field's latest developments.
And Bringing In A Performance Coach
Radical.
That's one word for it—introducing a full time performance coach in a boutique tech company, eight years back.
This decision was completely unprecedented.
I think every organization should have a performance coach, who's genuinely invested in team members' growth—not only professionally but as human beings. With utmost respect for privacy.
For instance, when the Director of Quality Engineering Services, Shweta Sharma, found it difficult to deal with her imposter syndrome, she reached out to her performance coach.
Having performance coaches was sort of the last missing piece of the puzzle. The coaching team breathed life into our values and culture.
And they continue to be a great pillar of support for team members within Axelerant.
Eventually, We Got Ourselves The Perfect Remote Work Recipe
A combination of all these efforts got us to where we are today: one of India's best workplaces.
Frankly, that was never the goal.
What we wanted, and still passionately want, is to bring a change in the world. On how people think working should look like.
Remote work isn't crippling.
People don't have to relocate thousands of miles away from home if they don't want to—just to make a living.
Color us "overly optimistic" if you will, but team members and the organization can grow symbiotically.
It doesn't have to be exploitative. It all boils down to putting people first.
Because ultimately, that's what matters. Right?
About the Author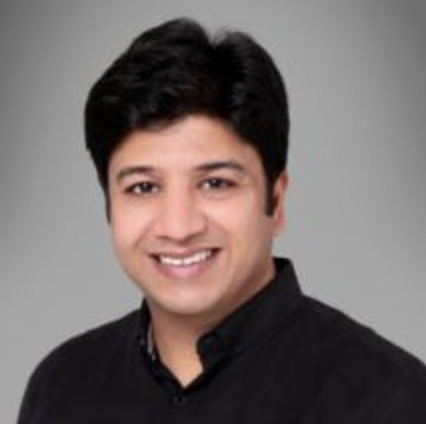 About the Author
Ankur Gupta, Chief Executive Officer
Constantly learning, ever caring, always faithful to what's right for Axelerant, family, and friends, Ankur loves to try new things and be around people. He considers himself an eternal optimist and believes that people + technology will lead to a better future. He's a long-time Yellow Jacket with Computer Science and MBA degrees from Georgia Tech.